There are more than 400,000 species of plants that exist across the world, and their flowers come in all forms and shapes but the ones with bell shapes are considered to be unique and they come in a wide variety of colors and sizes. With a little more care and attention required, they prove to be an excellent addition to your garden.
In this list, we will discuss different bell-shaped size flower plants and the conditions required for them.
Hyacinth (Hyacinthus):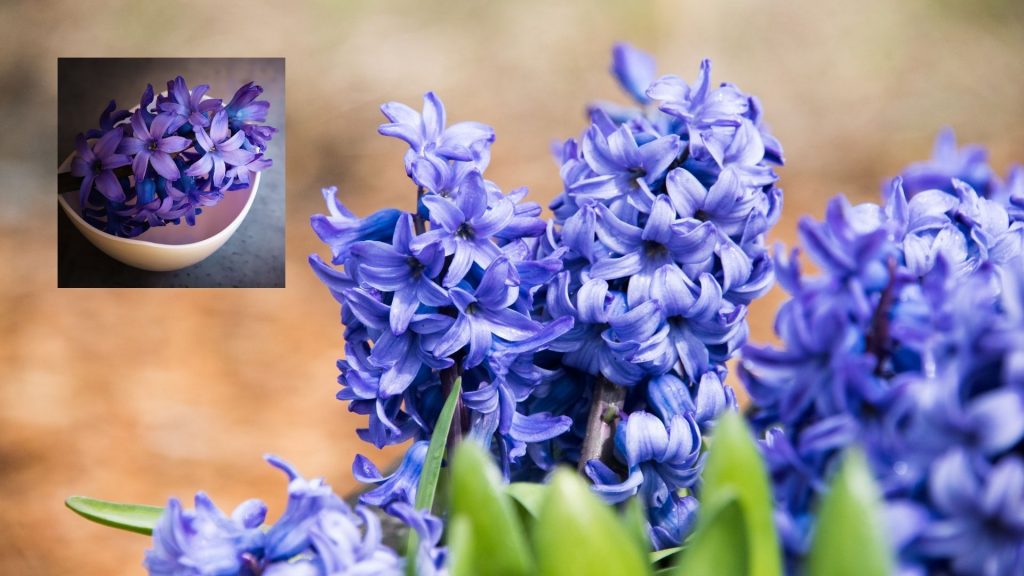 These beautiful flowers are the most famous of bell-shaped flowers. Hyacinth flower comes in a variety of colors, purple being the most famous. The flowers bloom typical in early spring and require a little additional maintenance and care.
Snowdrops (Galanthus):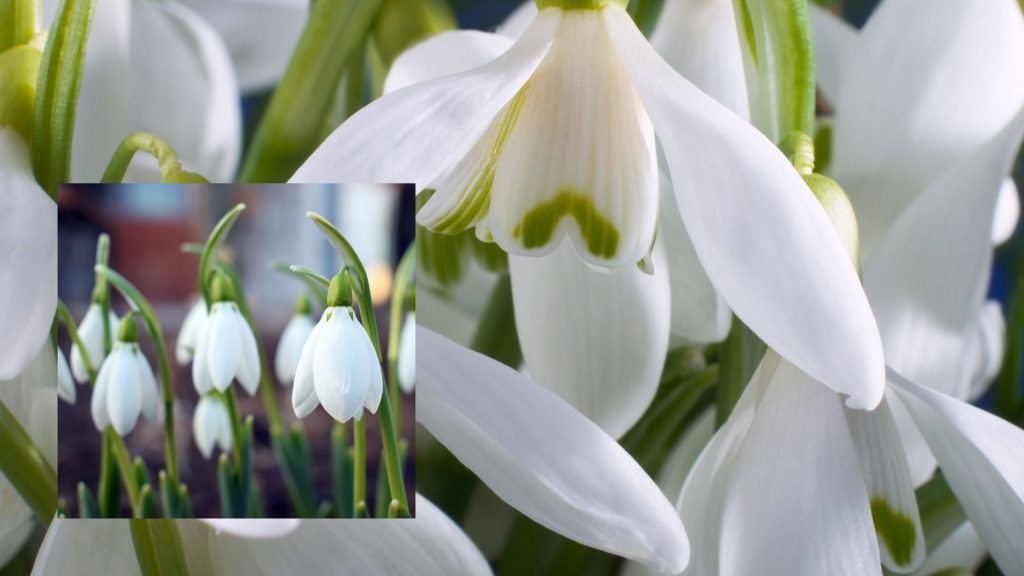 As the name might imply, snowdrops are small flowers white flowers that droop down a little. Just like the previous entry, they also bloom in early spring and are partial to shaded areas.
Desert Bluebells (Phacelia Campanularia):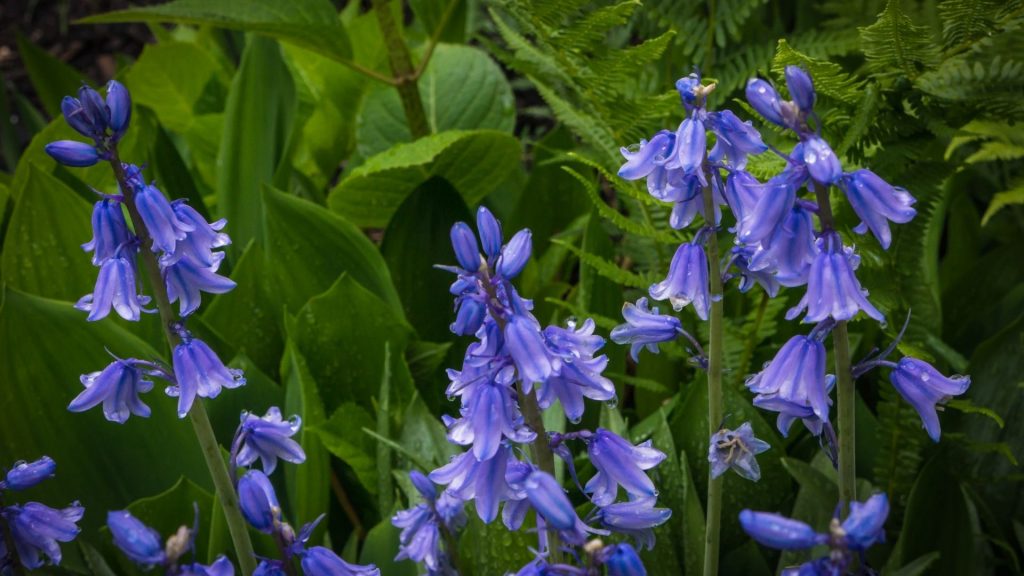 Desert bluebells are another bell-shaped flower type with a beautiful dark blue color with prominent yellow anthers at the middle. Unlike the previous entries, these prefer sunny areas with dry soil.
Angel's Trumpet (Brugmansia):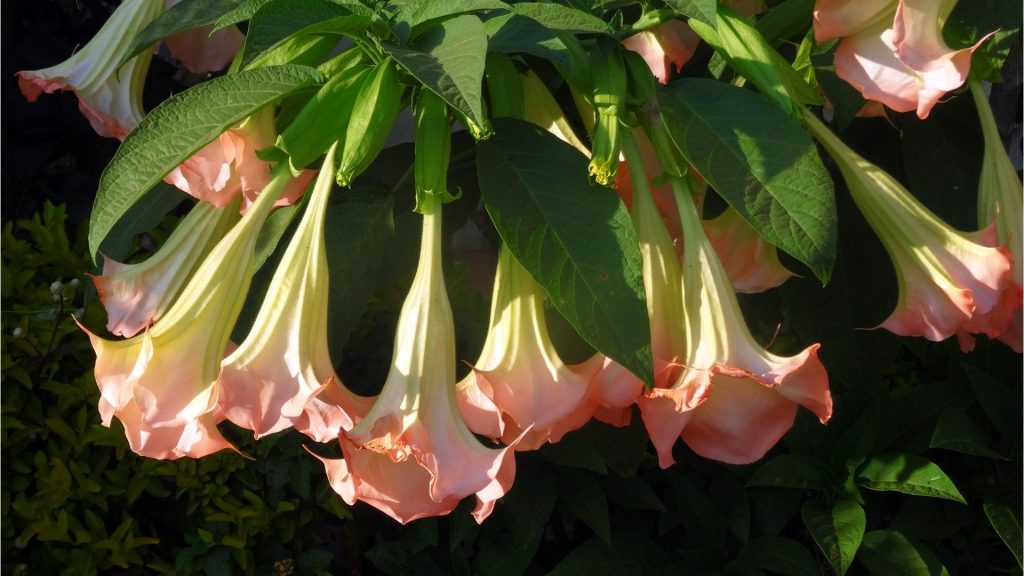 Angel's trumpet is another commonly seen flower in this category. These yellow-colored flowers droop down a bit due to their large size, making them stand out.
Fuchsia (Fuchsia Triphylla):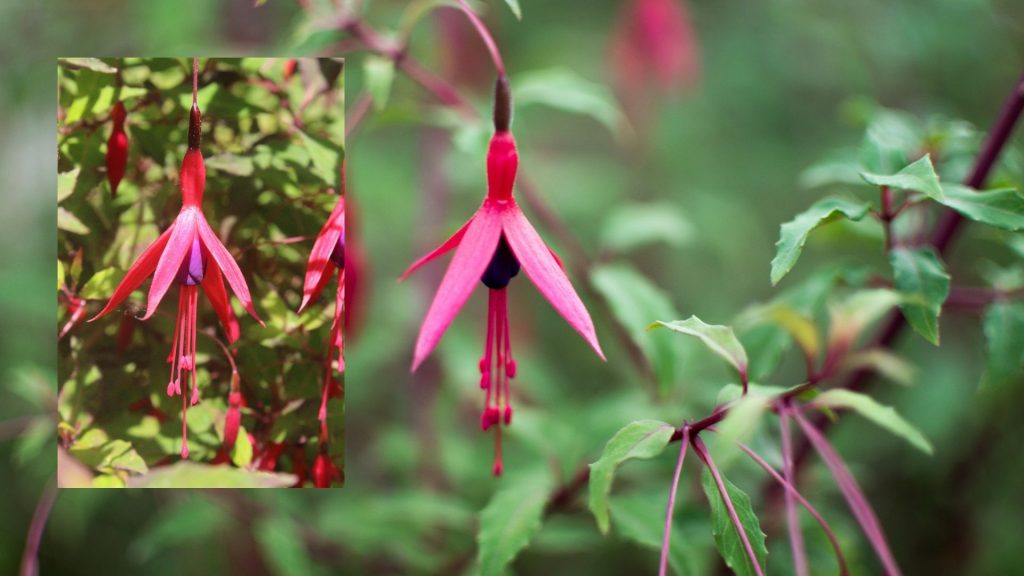 Straddling the line between pink and purple, fuchsia has always been a rage among decorators and gardeners. They can't stand total exposure to sunlight or full shade, so the place where it can be planted should be in between both conditions. (Digitalis Purpurea):
Comes in a variety of colors, including white, yellow and purple. The foxglove flower plant grows on its own but can be planted in a specific place. The most interesting fact about these flowers is that they were a drug-derived plant in the past.
Lily Of The Valley (Convallaria Majalis):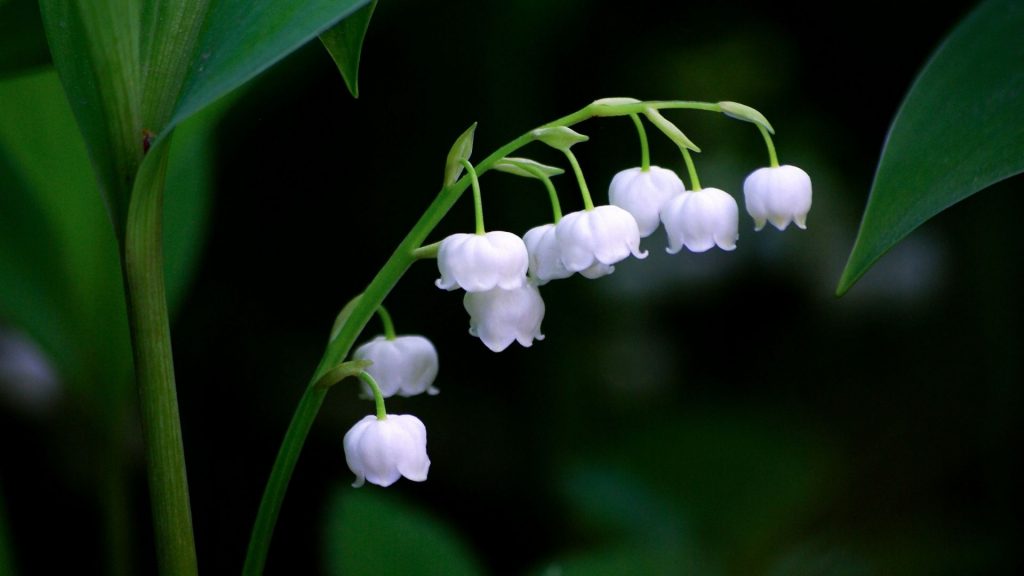 These are delicate white flowers that bloom in spring. The Lily of the valley has a delightful scent, which attracts more attention to it. It is partial to cool temperatures. The downside is that these flowers are poisonous and can prove to be fatal if ingested.
White Mountain Heather (Cassiope Mertensiana):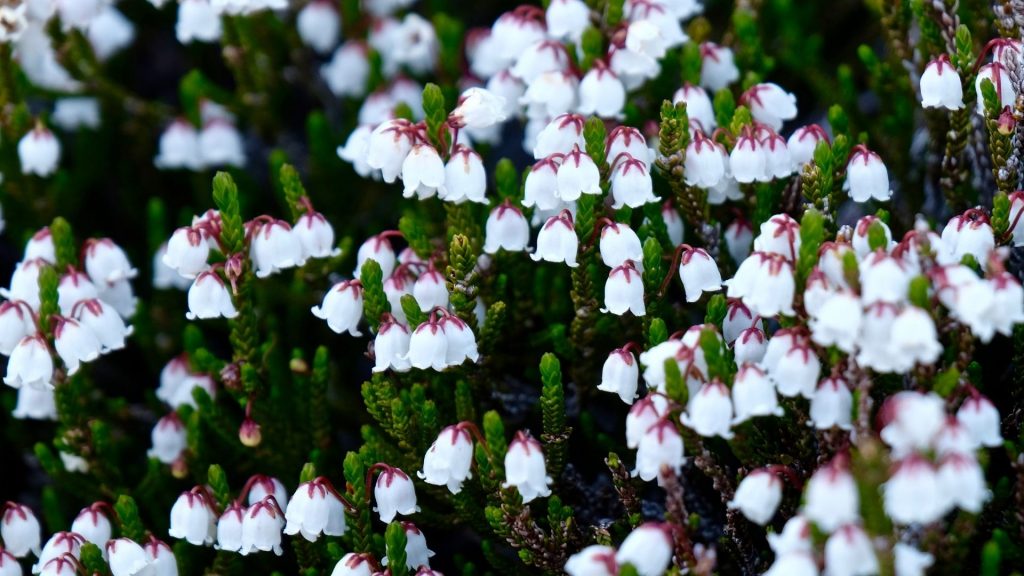 The down-flowing flowers come in a beautiful white color contrasting with red at the underside. Although these flowers grow in colder temperatures (snow), they still need adequate warmth, sunlight, and water to grow.
Canterbury Bells (Campanula Medium):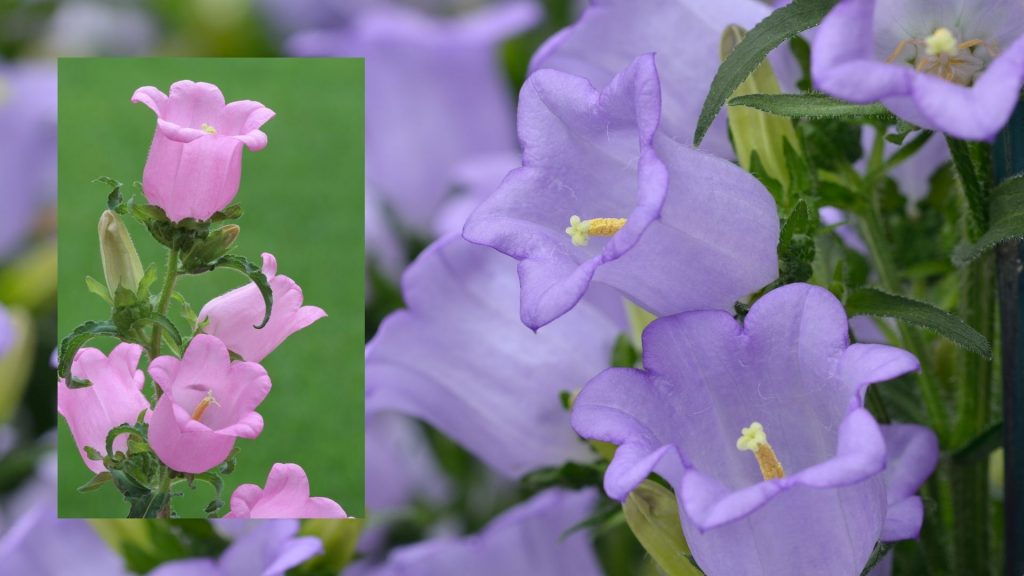 A representative of gratitude and faith, these beautiful, purple-colored upright flowers have bigger shrubs and have extraordinary growth when exposed to sunlight. Although, they would still survive if planted in a partially shaded area.
Blue Delphiniums (Delphinium):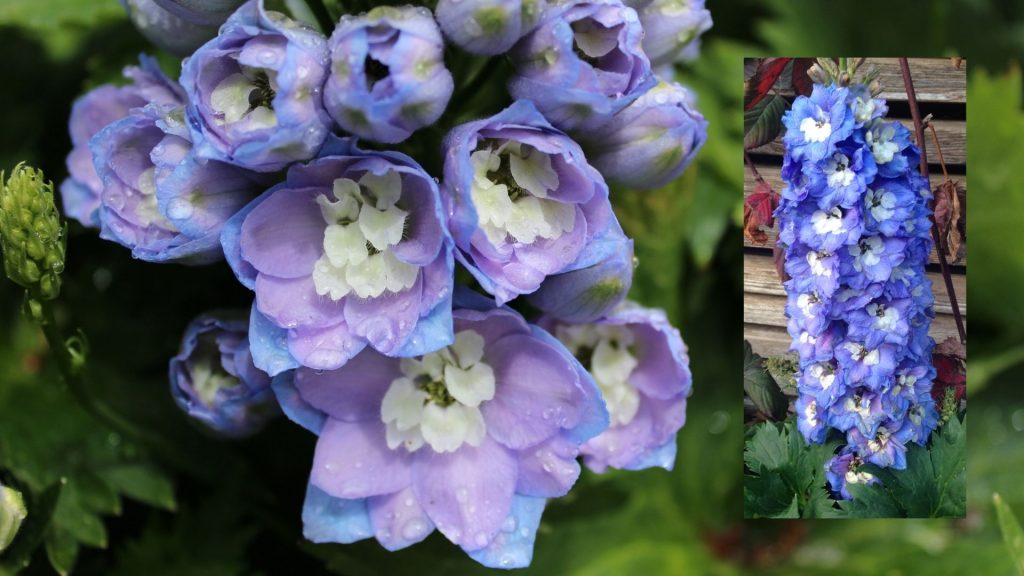 Delphiniums are summer flowers that come in colors other than blue. They cannot withstand cold temperatures, so they die back to the bare ground. The plants will regrow in the spring, with flowers blooming in summer. It should be remembered that these flowers are also toxic for both humans and livestock, so be careful when planting them.
Coral Bells (Heuchera):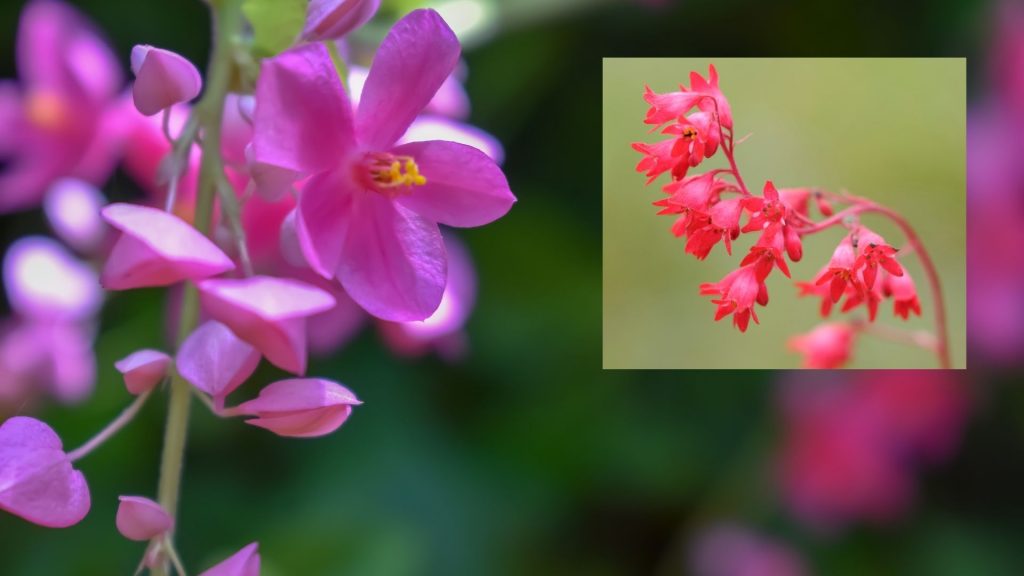 Very easy to grow and maintain, it can survive in both sunlight and shade, as long as it gets enough water. This quality makes it a versatile plant.
Beardtongue Flower (Penstemon):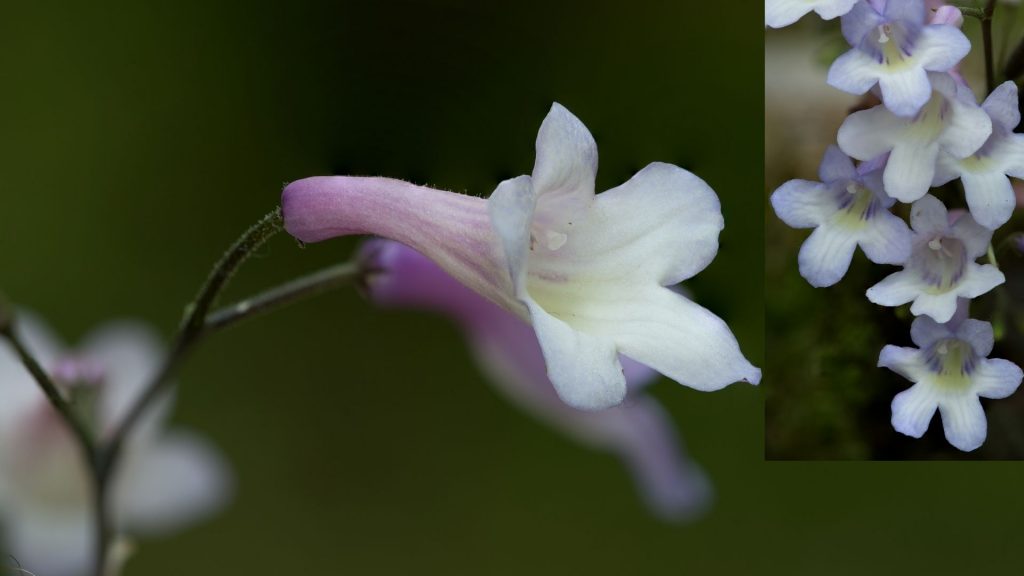 Beardtongue is another beautiful bell-shaped flower that attracts hummingbirds, which increases the overall aesthetic of the plant.
Trumpet Vine (Campsis Radicans):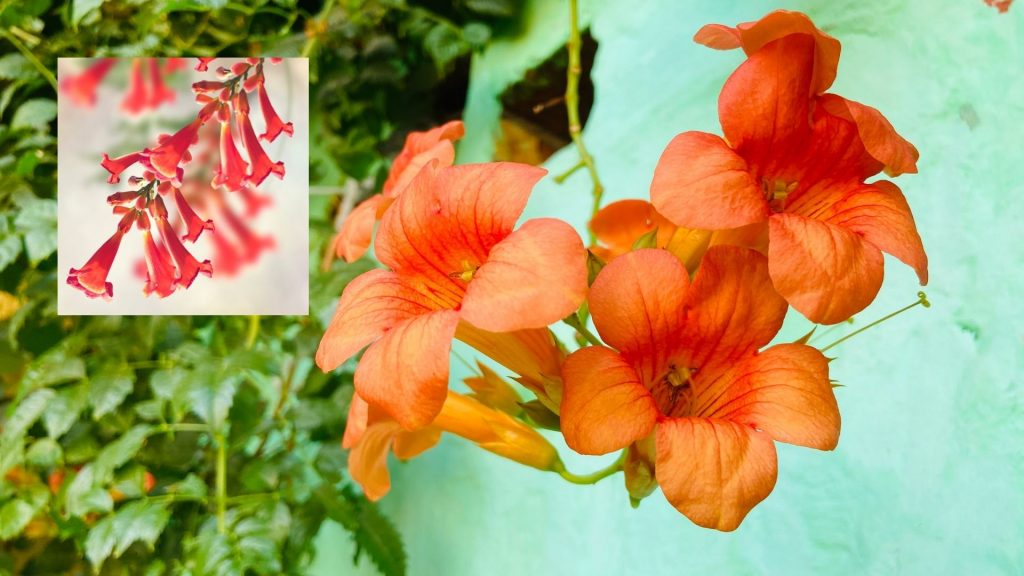 Adored by hummingbirds, the trumpet vine is an invasive flower that comes in a variety of colors. If you are not careful, it will overgrow very quickly.