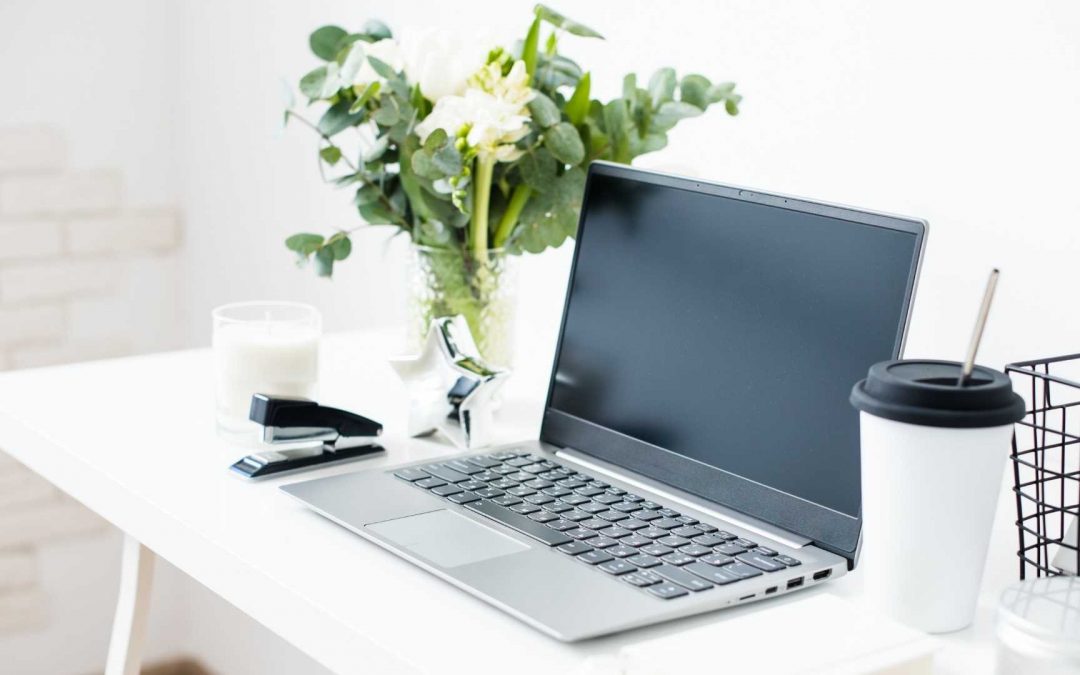 Relatively low maintenance plants:
Snake plant

Aglaonema

Pothos

Dracaena

Philodendrons

ZZ Plant
Plants for offices with no windows:
Peace Lilies

Pothos

Philodendrons

Snake plant

Aglaonema

ZZ Plant
Office plants to repel pests:
There are many plants that can be used indoors as a way to repel pests like mosquitoes such as:
Lemongrass

Eucalyptus

Catnip

Citronella grass
Best overall plants no windows office
There are many different types of plants that make good indoor and office plants. However, there are some that work better than others.
Some of the best and most common are in the Araceae family,  Peace Lily, Snake Lily.
Philodendrons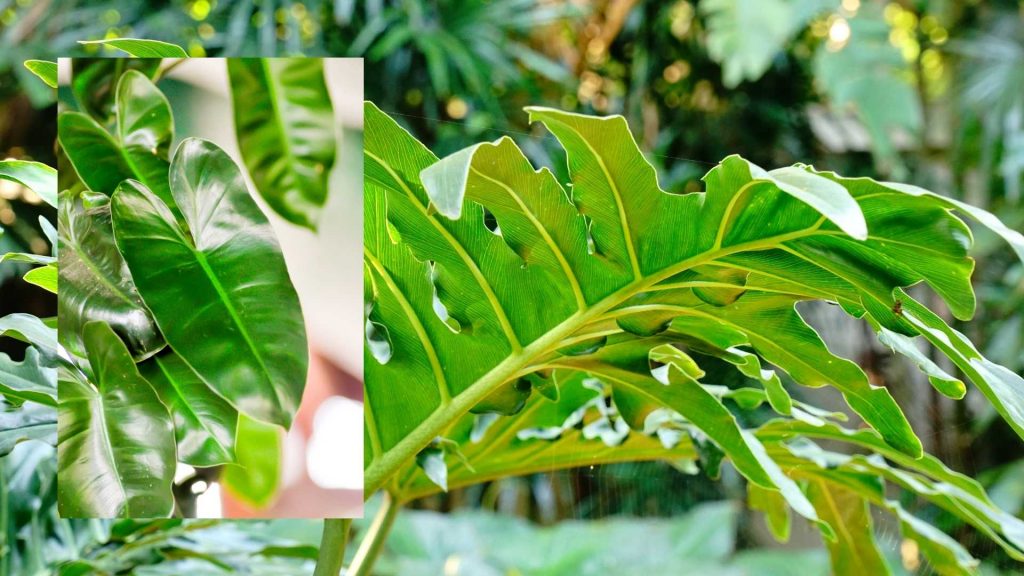 these make great indoor/office plants because there are so many different kinds and species are more than 900 different ones. Philodendrons have large and even imposing oval or spear-shaped leaves. 
From those varieties you can find climbing and non-climbing (solitary).
Pothos 
Pothos are extremely successful indoors, their ability to grow and thrive are exceptional even with low levels of light, the plant has large green leaves and comes in different forms and colors depending on the variety. They are flowering and climbing plants that generally used to decorate desks and empty spaces 
Aglaonema (Chinese evergreens)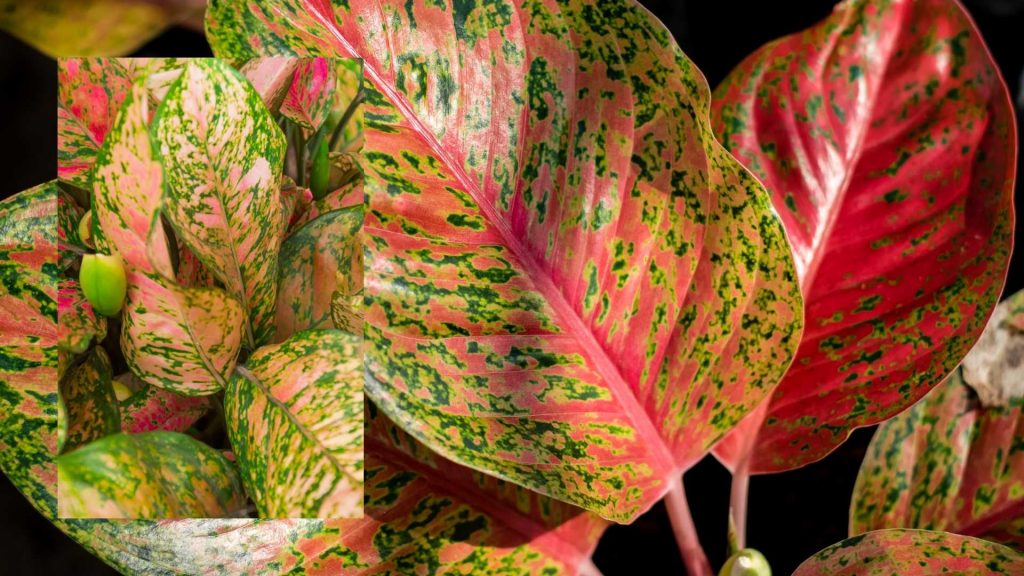 A beautiful thumb with large green leaves that has light marks on top differentiating it from some of the other plants in this list. 
It has many varieties including ones with pink and red colors in the stems and leaves that gives it an original look. 
Anthuriums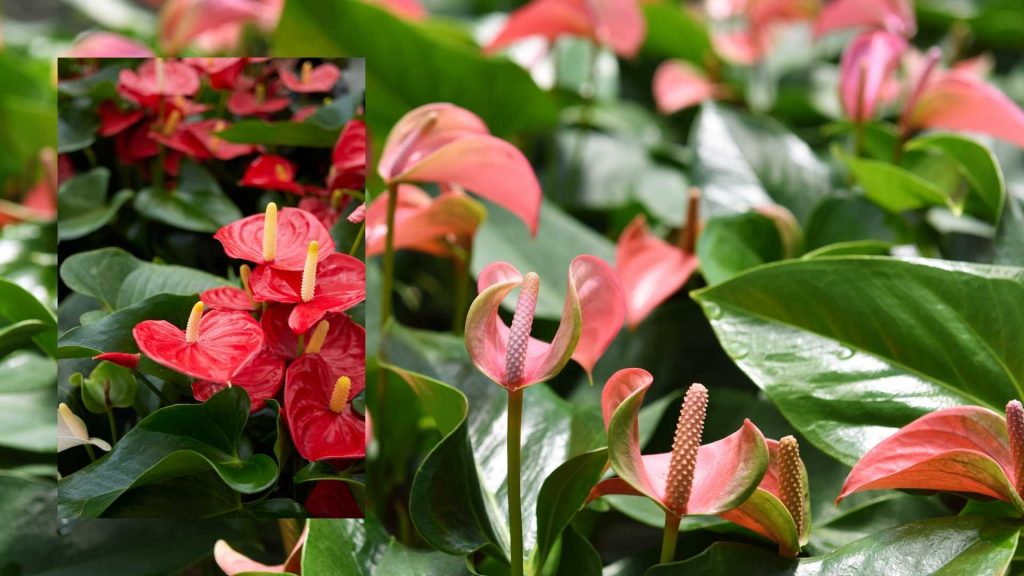 a popular indoor and office plant because of the colorful unique blooms of 1000 species of flowering plants with different colors and shapes that makes it a beautiful addition to your collection.
Dracaena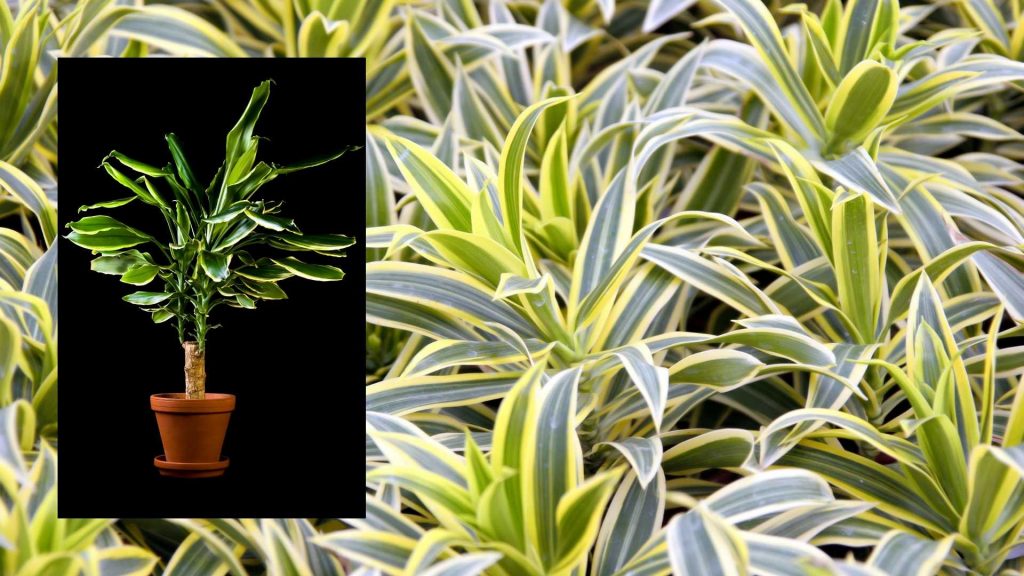 there are about 40 species within this genus. Some species are large and tree-like, but some are shrub-sized and make great office plants. 
Cane Dracaenas are great if you are looking for a plant with significant height.
Palms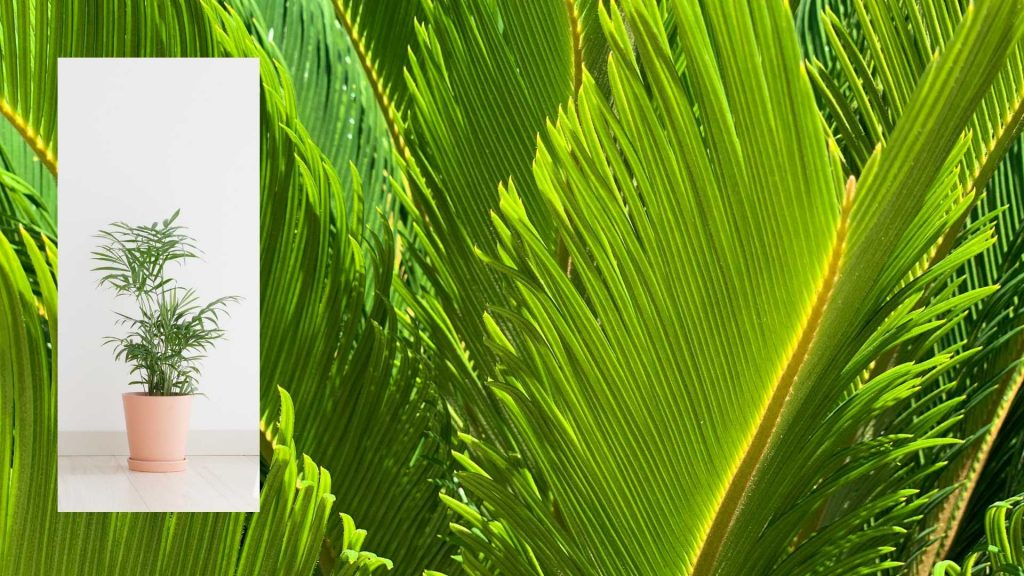 various types of palms are small and convenient such as the Rhapis palm and the Kentia palm are very good as office plants if you are looking for something to take an empty corner of a large space. 
They do well in medium to low light, but they require some maintenance, to put that in mind.
snake plant (Dracaena trifasciata)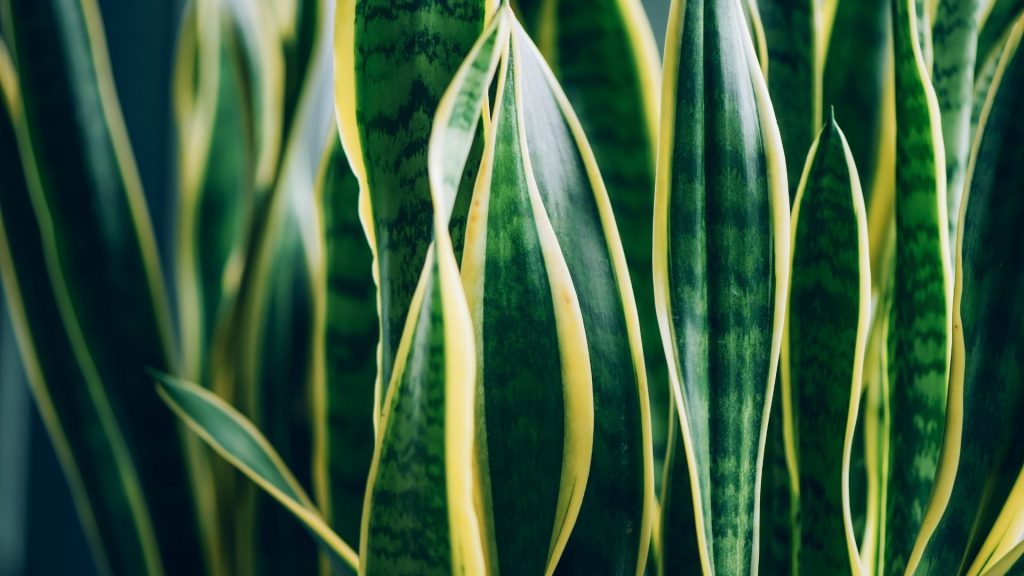 native to tropical West Africa from Nigeria, The snake plant is the best plant I recommend for windowless offices, it can live off artificial light and even darkness making it perfect for office and it can also survive a few weeks of neglect so you don't need to worry if you forget to water or care about it. 
It doesn't take much space either because its stylish foliage grows upward in green, some varieties are much beautiful with yellow borders
Succulents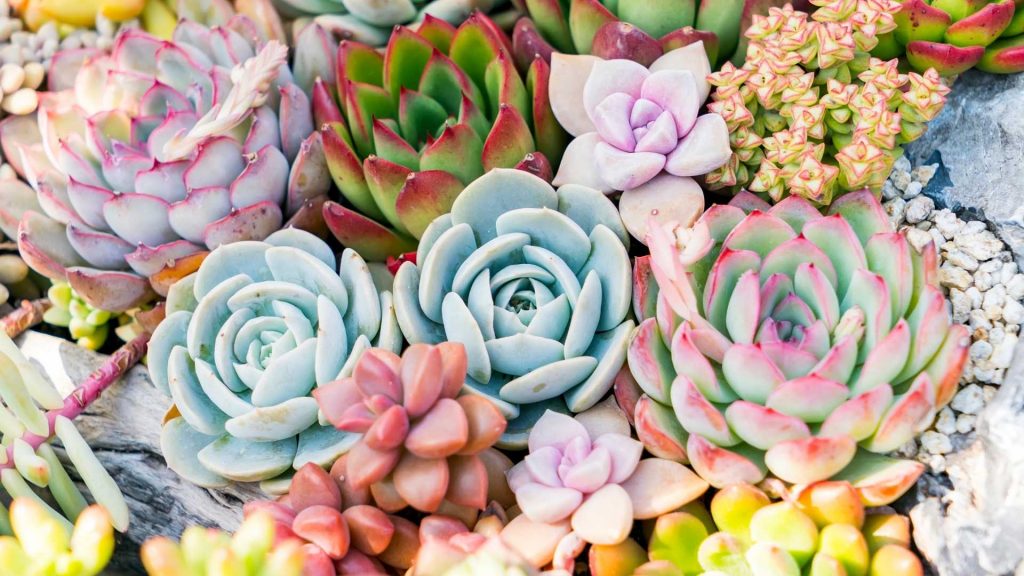 Are plants with thick, fleshy, leaves that allow them to retain a lot of water. They tend to need plenty of light so keep them close to a window, but these plants are famous for being drought-resistantAvoid over-watering succulents.
Maidenhair Fern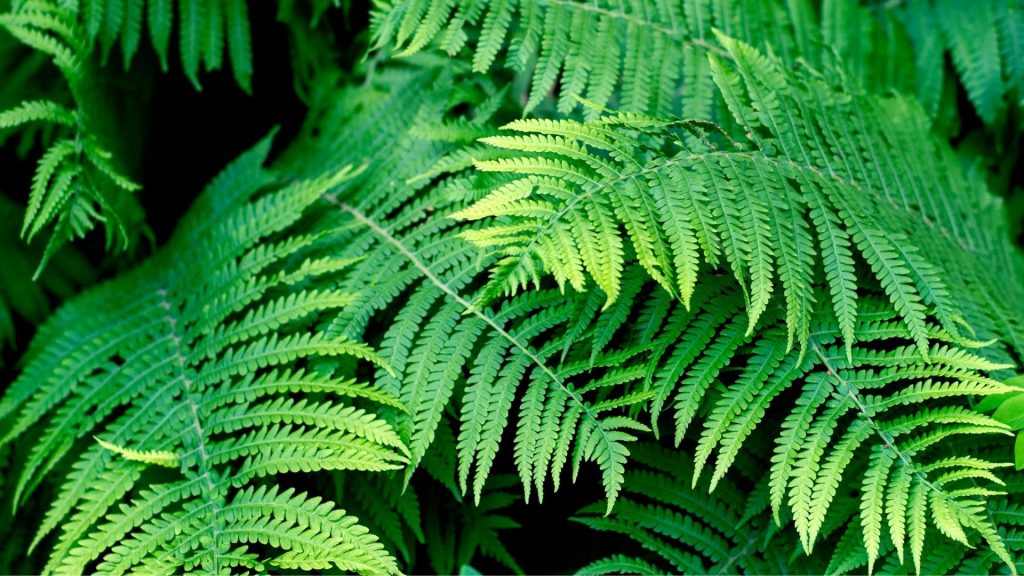 a unique type of plant that does well indoors in low light, but they do require consistent moisture and humidity levels in order to thrive.
ZZ Plant (Zamioculcas zamiifolia)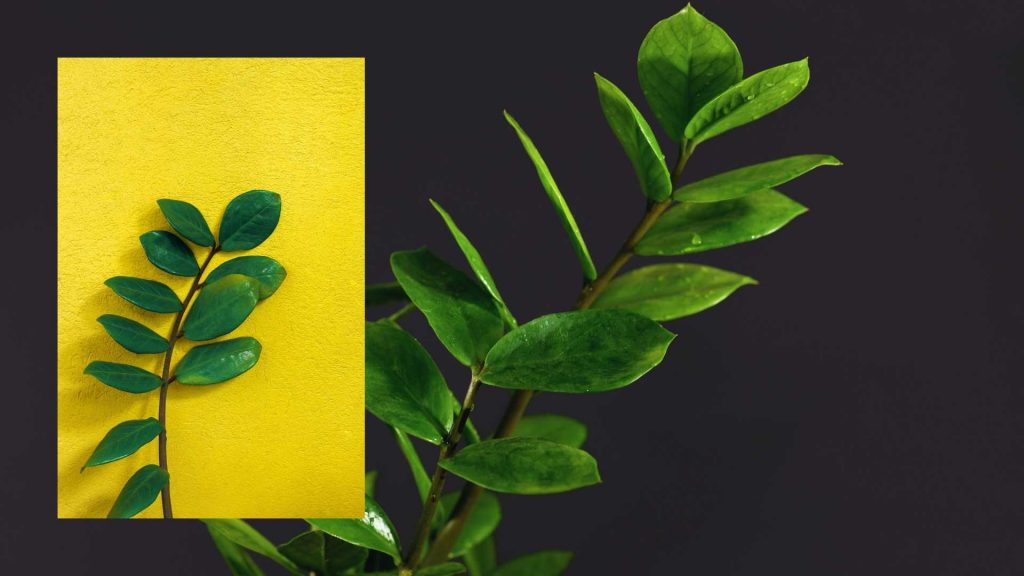 A green flowering plant originally from Africa that has now been cultivated for indoor and decorative use, is really beautiful and has a lot of charm. 
ZZ Plant is a relatively newer ornamental plant, highly increasing in popularity.
Lucky Bamboo (
Dracaena sanderiana)
These plants can be spotted in offices, on desks, and in homes pretty much daily. Lucky bamboo plants are said to bring good luck and fortune to those that own them, especially if the plants were given as gifts. 
It also helps that they have a well-earned reputation as nearly indestructible, you can grow it on water , rocks or anything and it will survive.
Peace Lily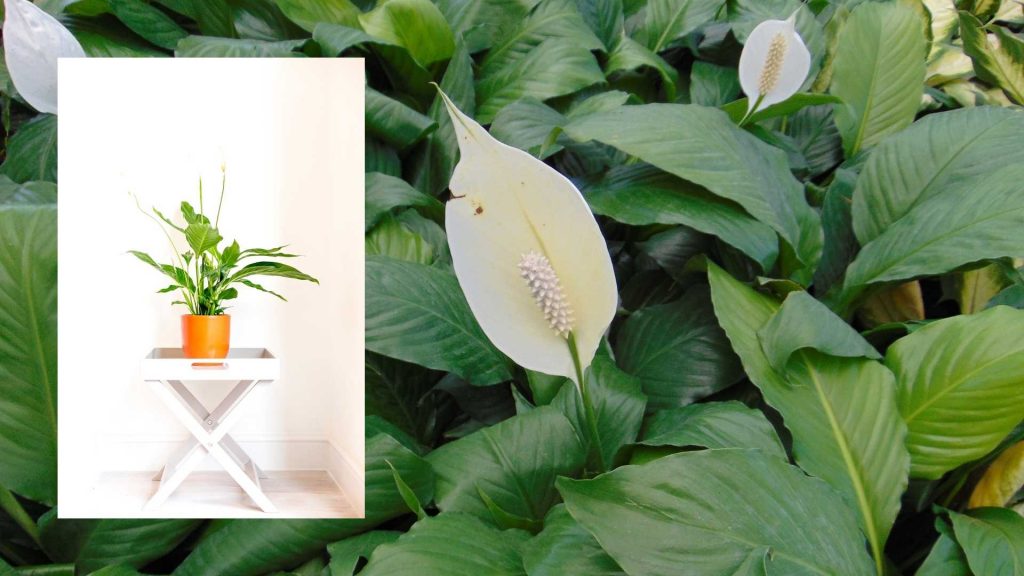 A great addition to your interior for it's elegant look with a deep green foliage and bright white bloom with an unusual ability to bloom in medium light, it is also very resistant as a plant and do well indoors with moist soil "not foggy tho".
Aloe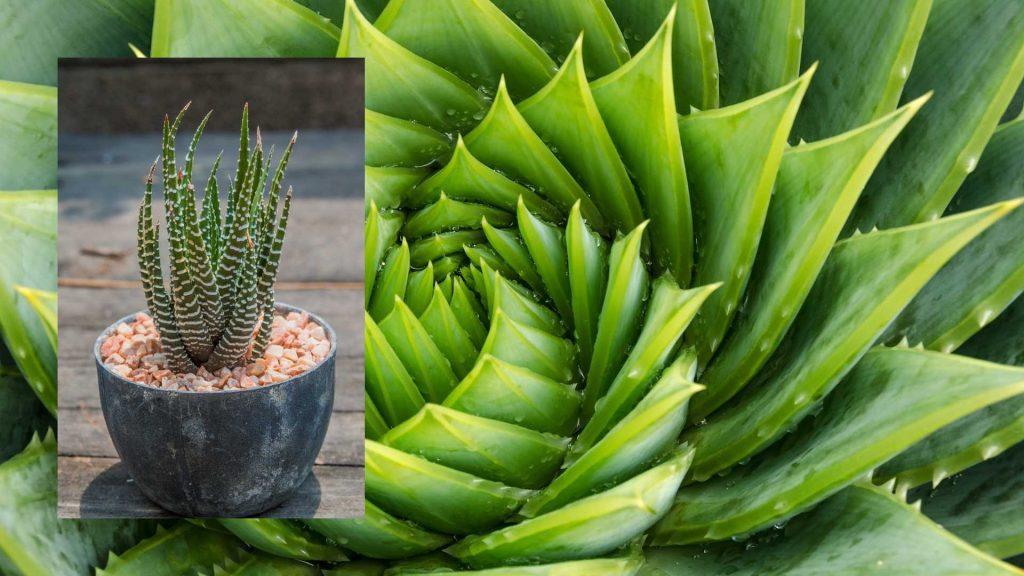 One of the most know indoor plant, that has more than 500 varieties the most known is aloe vera.
It handles almost any situation with the nature of it's thick succulent leaves succulent, but it is preferable to place it in a south or west window to receive at least 6 hours of sun everyday
English Ivy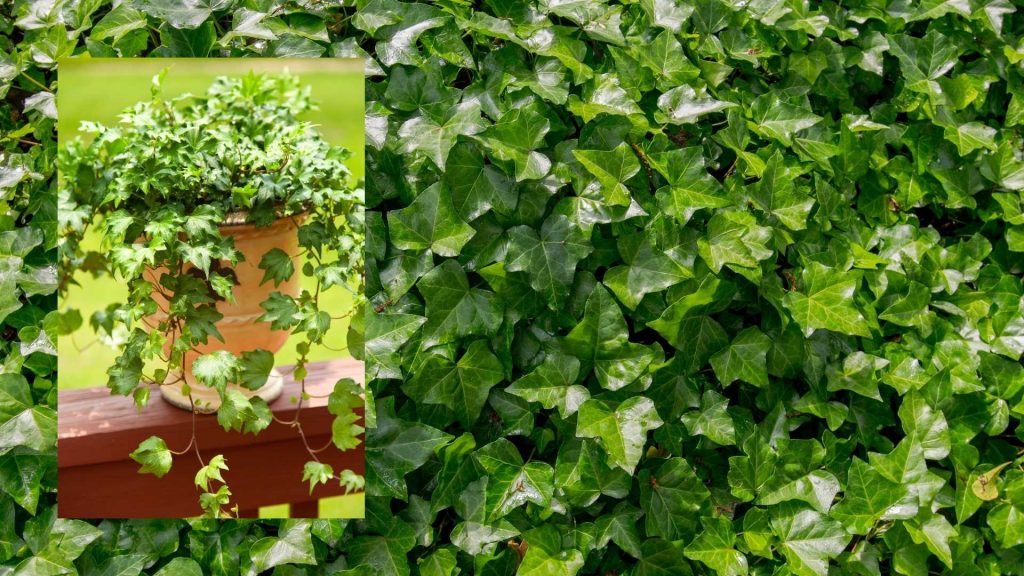 An invasive plant if grown outside, but a beautiful plant to have indoors as a houseplant
Dumb Cane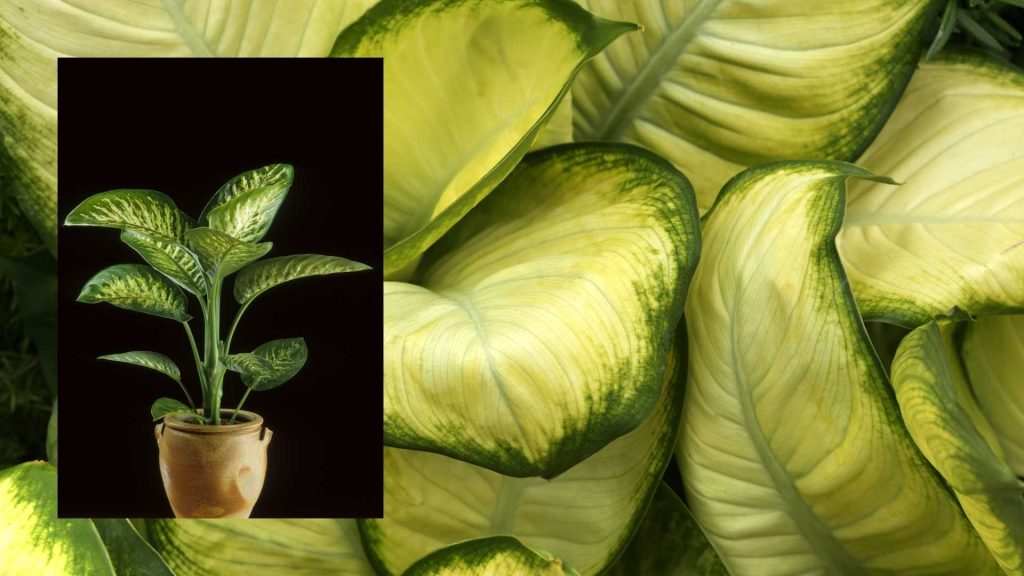 Has an exotic look with it's big leaves, 
Are there any health concerns that come with office plants?
In general, having live plants in your office has a number of beneficial effects, but there are some potential health issues that you should be aware of.  
Children and Pets
If you have an office that allows pets or children in from time to time, you should take caution in your plant placement. 
Small children and animals may be tempted to take a bite out of a plant that is right at their level.
Keep in mind that certain plants contain chemicals and are poisonous. 
Spiny leaves
Another concern might be the potential for physical harm from certain types of plants. For example, cactus, agave, and other succulents have long spiny leaves. so depending on where the plant is situated, it could pose a hazard for pokes in the eye or a jab to the skin. Keep it away from the children, be careful and  know the layout of your office and who uses it.
Mold
Some people worry about mold and other issues with office plants, but generally there is no risk of molds.
However, this can change if you or someone in your office has an illness that causes a compromised immune system. This can make them ultra-sensitive to molds or bacteria. Molds and other bacteria can infest plants that are over-watered or that have been sitting in vases containing water for a long time. Proper sanitation helps alleviate potential issues.
Insects:
Yes, some plants will attract bugs and insects. So be advised on that and keep an eye on them to keep them clean and healthy.
Some of the bugs like Mites could eat and thus destroy your growing plant, especially if you have English ivy, others can be unpleasing to the environment arround your plant
Can plants trigger allergies?
While it depends on what you're growing, but if you see that you or some other person is having those signs: itching, sneezing, coughing, and congestion. Be awaare that  indeed, plants can act as allergens for some
you can check out article on the plants that doesn't need drainage here